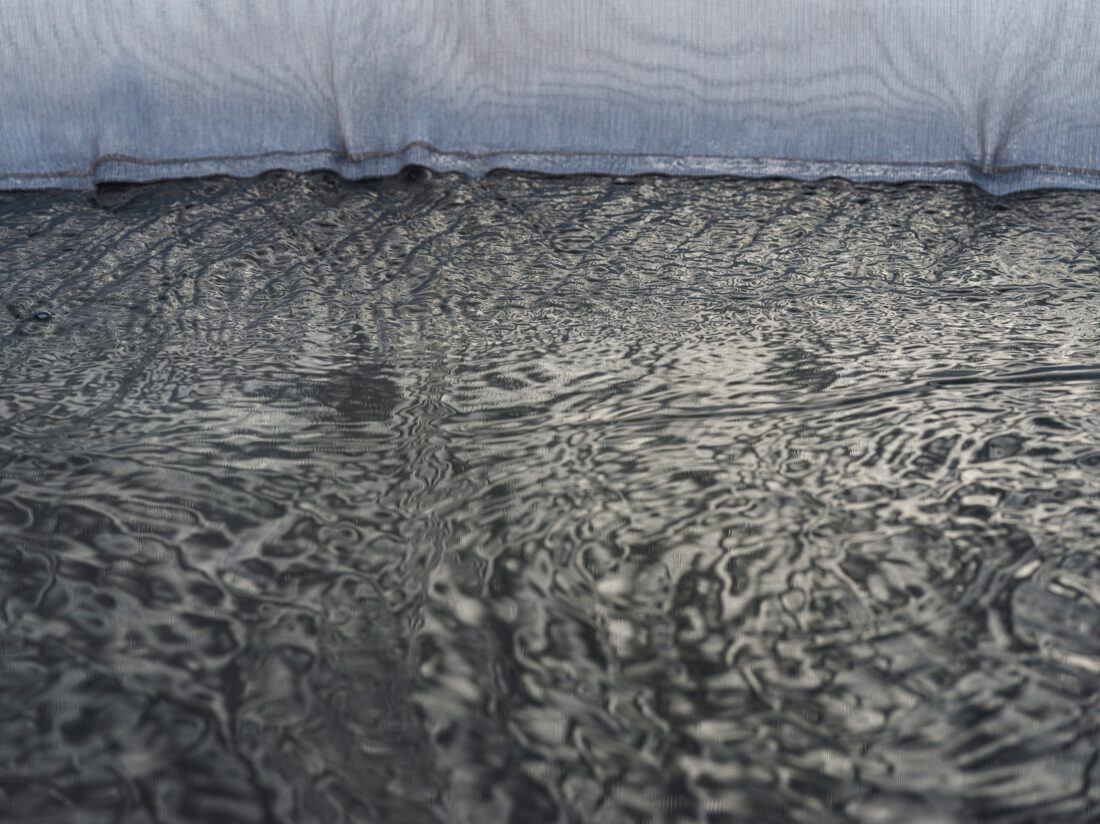 Marianne Krogh
Fieldstations e.V. | DAZ | TUBerlin
Stammtisch 04.03.2021 18.00
Lidia Gasperoni, Matthias Böttger, Christophe Barlieb

The Fieldstations series We need to talk! is curated and moderated by Lidia Gasperoni, Matthias Böttger and Christophe Barlieb.
Connectedness – Circularity and Entanglements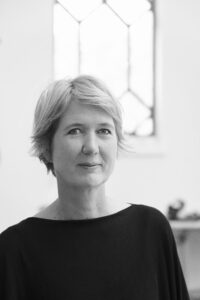 Marianne Krogh is an art historian, holds a Ph.D. in architectural history and works as an editor at Strandberg Publishing in Copenhagen. She has curated numerous exhibitions and currently prepares the contribution for the Danish Pavilion at the Venice Biennale this year.
The Anthropocene disturbs the notion that the human species is something above and separated from the surrounding world, from the environment and other living beings. We not only share the space with everything and everybody else – animals, plants, organic and inorganic, systems, artefacts and so on – we co-create it in a mutual process of emergence, from the global to the cellular, in an active system where every component has agency and meaning.
Marianne Krogh will present her current research within this conceptual framework through the architectural exhibition in the Danish Pavilion in Venice as well as the publication Connectedness – An Incomplete Encyclopedia of the Anthropocene, thus introducing different strategies on how to practice spaces of emergence, entanglements and evolution by association.
Photo of Marianne Krogh Copyright Laura Stamer