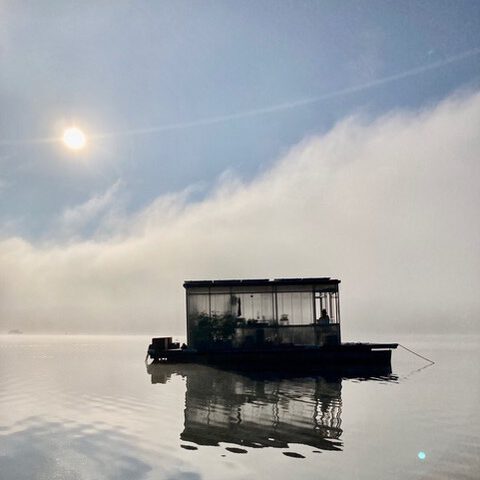 Isabell Schrickel
Fieldstations e.V. | DAZ | TUBerlin
Stammtisch 04.02.2021 18.00
Lidia Gasperoni, Matthias Böttger, Christophe Barlieb

The Fieldstations series We need to talk! is curated and moderated by Lidia Gasperoni, Matthias Böttger and Christophe Barlieb.
RAHMEN. AN ANTHROPOCENE EXPLORER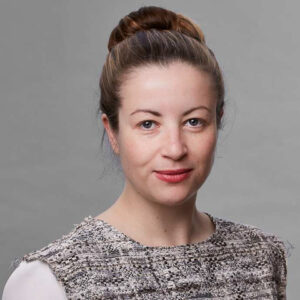 Isabell Schrickel is a PhD candidate at the Center for Global Sustainability and Cultural Transformation (Leuphana University / Arizona State University). She studied Media Theory, History and Journalism in Berlin and Basel. In 2017 Isabell was a visiting fellow at the Harvard Department of the History of Science. Her research interests include the history and epistemology of the environmental sciences and the evolution of sustainability thinking.
"The privatistic – and yet common – desire for a weekend refuge was the starting point of the Rahmen- project. We wished for fresh air, lakes, light and peace out there, in the countryside. But with the radical idea of the Anthropocene in mind everything about such a plan becomes illusory and problematic: "out there" doesn't make sense anymore; a bungalow in Brandenburg confronts us with the "land issue"; the work/life and the week/weekend dichotomies seem increasingly outdated; and "just the two of us" is not realistic when we think of ourselves as "pond among ponds". So we ended up building a raft named Rahmen, an explorer to navigate between pleasurable moments and some fundamental challenges of our times. It works as framework, developed over a pandemic summer, for an adaptive form of life and as an instrument for creating continuous reframings that respond to problems such as mobility, infrastructure, energy supply, metabolic cycles, and hospitality in the specific environment of the Berlin Brandenburg waters".
Featured Image: Isabell Schrickel