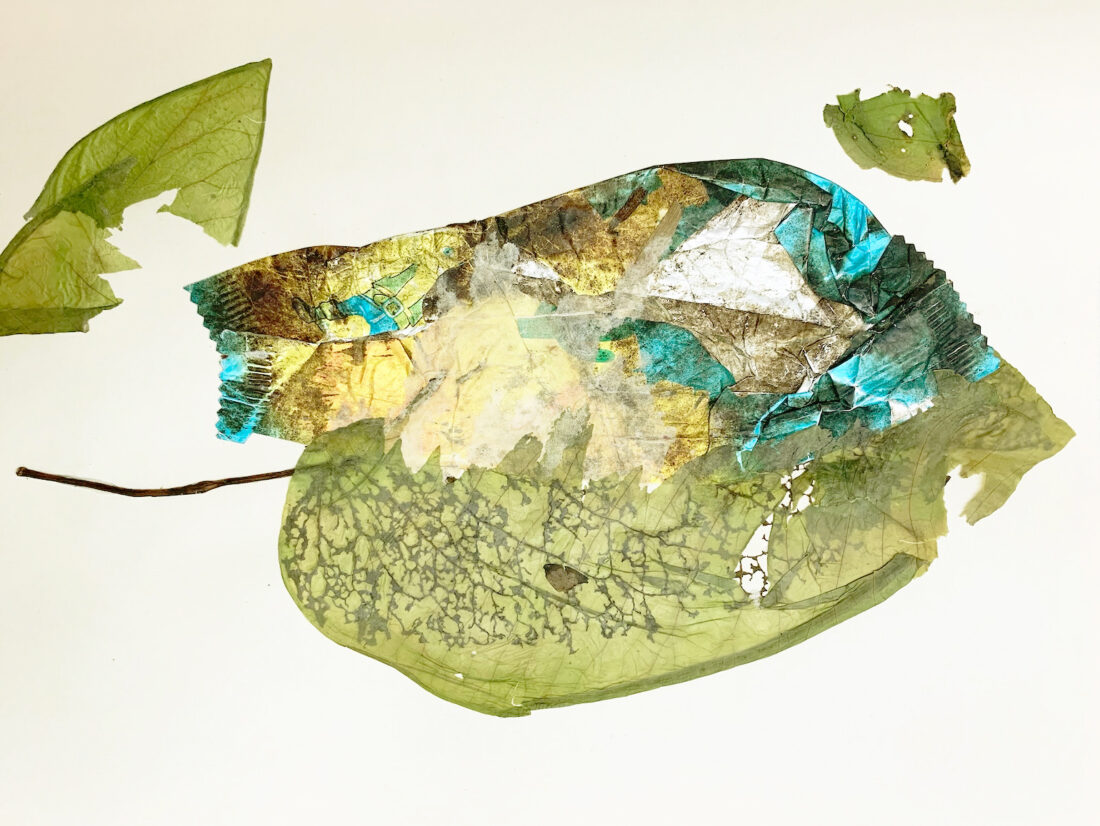 HYBRIDISATION AS SPATIAL PRACTICE : Imke Woelk
Fieldstations e. V. | DAZ | TUBerlin
07.04.2022 @ 6:00 PM (CET)
Lidia Gasperoni, Matthias Böttger, Christophe Barlieb

HYBRIDISATION AS SPATIAL PRACTICE : Imke Woelk
Link to the event: we-need-to-talk.fieldstations.net
What if architecture was composed of opposites, had dual origins, and possessed both human and non-human origins? What if an environment that functions as the epitome of the natural was actually a cultural, architectural artefact, and thus actually improved the life systems around us? Imke Woelk is a German architect and artist who explores the repositioning of the human habitat in the Anthropocene. In 2003, she was awarded the Rome Prize of the German Academy Villa Massimo.
The event is curated by Lidia Gasperoni, Matthias Böttger and Christophe Barlieb of Fieldstations. In cooperation with the Chair of Architectural Theory (TU Berlin), the talk is part of the DAZ series "We need to talk!".
Hybridisierung als räumliche Praxis
Was wäre, wenn Architektur sich aus Gegensätzlichem zusammensetzt, zweierlei Herkunft hätte, und sowohl menschlichen, wie nichtmenschlichen Ursprung besäße? Was wäre, wenn eine Umwelt, die als Inbegriff des Natürlichen fungiert, in Wirklichkeit ein kulturelles, architektonisches Artefakt darstellte, und damit die Lebenssysteme um uns herum tatsächlich verbesserte? Imke Woelk ist eine deutsche Architektin und Künstlerin, die sich mit der Neupositionierung des menschlichen Lebensraumes im Anthropozän auseinandersetzt. Im Jahr 2003 wurde sie mit dem Rom-Preis der Deutschen Akademie Villa Massimo ausgezeichnet.
Die Veranstaltung Fieldstations ist Teil der DAZ-Reihe "We need to talk!" und wird kuratiert von Lidia Gasperoni, Matthias Böttger und Christophe Barlieb.
Link zur Veranstaltung: http://we-need-to-talk.fieldstations.net/
Image copyright: Imke Woelk